Our services
Go to Custom Solutions
Custom Solutions
We believe that having customised software solutions to better your business processes is the way forward.
About
PROMATAN PTE LTD was founded on principals of effective approach to business management. Our mission is to provide exceptional business leadership services, focusing on increasing productivity and profit margins.
We manage projects with importance given to continuous improvement, which makes our customers increase its productivity and competitiveness in the industry. We have 3 main services - Project Management, Project Engineering and Customised Solutions. We support clients in Singapore and Malaysia.
OUR TEAM
We have a small but dynamic team, working hard to make your projects a success.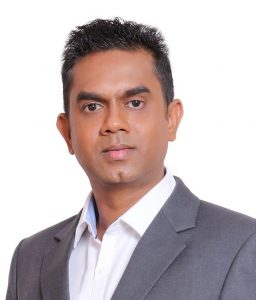 Arvindran Shanmugam
Director
10 years to get here and I have never looked back since.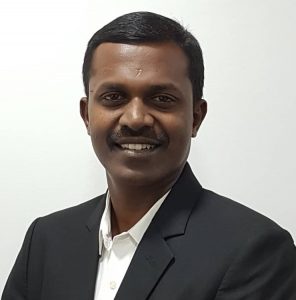 Pathmanaathan
Head of Project Management
Loyalty is key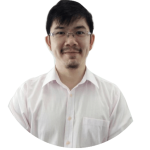 Brian Wong
Chief Technological Officer
Brian is just an anagram for brain.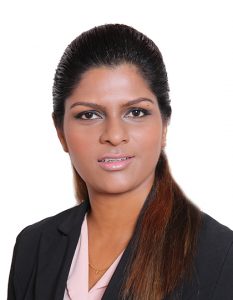 Sathiyawathy Nadarajah
Head of Engineering
Trust me, I am an Engineer.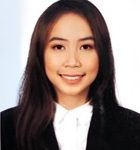 Aliah Fawzia
Business Administrator
Exciting times ahead