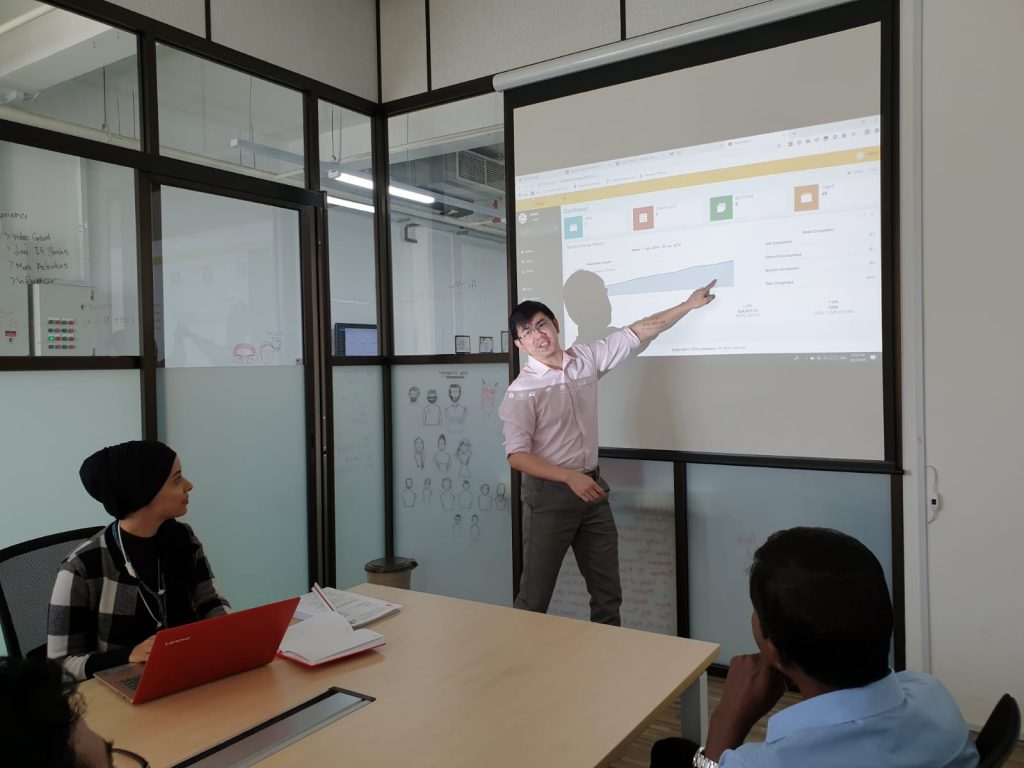 We believe that having customized software solutions to better your business processes is the way forward. We have a team of IT professionals that can support the Project Control and Project Engineering needs.
We help our clients to digitize their current processes to allow better productivity and access to secured data and relevant information. Our customised system can help to analyse data whenever it is recorded. By decreasing paperwork and human errors, our clients save time and subsequently, improve margins.
Our expertise is in web app, mobile app and customised solutions.