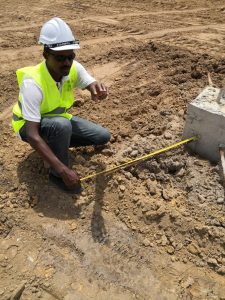 Our Engineering team supports the construction activity by developing construction, fabrication and shop drawings. We work together with qualified Engineers to determine the most suitable and practical ways of project constructability. All our engineering plans are implemented in accordance to Quality, Health, Safety and Environmental (QSHE) principles. Our team with over 10 years of experience in the Engineering field specialises in both the oil/gas and construction projects.
PIPING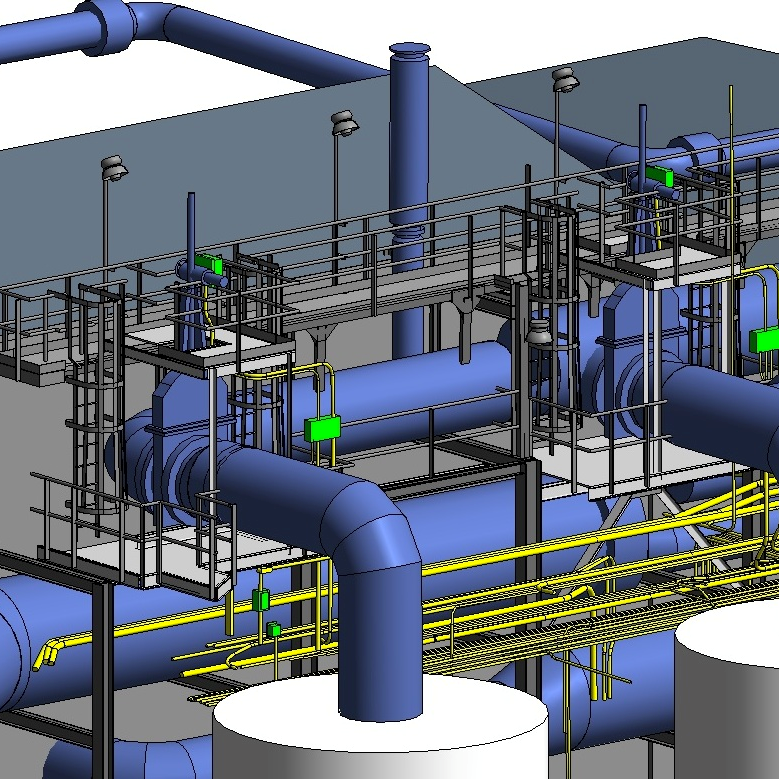 Development of General Arrangement Drawings, Piping Isometric Drawings, Fabrication Drawings, Weld Mapping and Bill of Materials.
PROCESS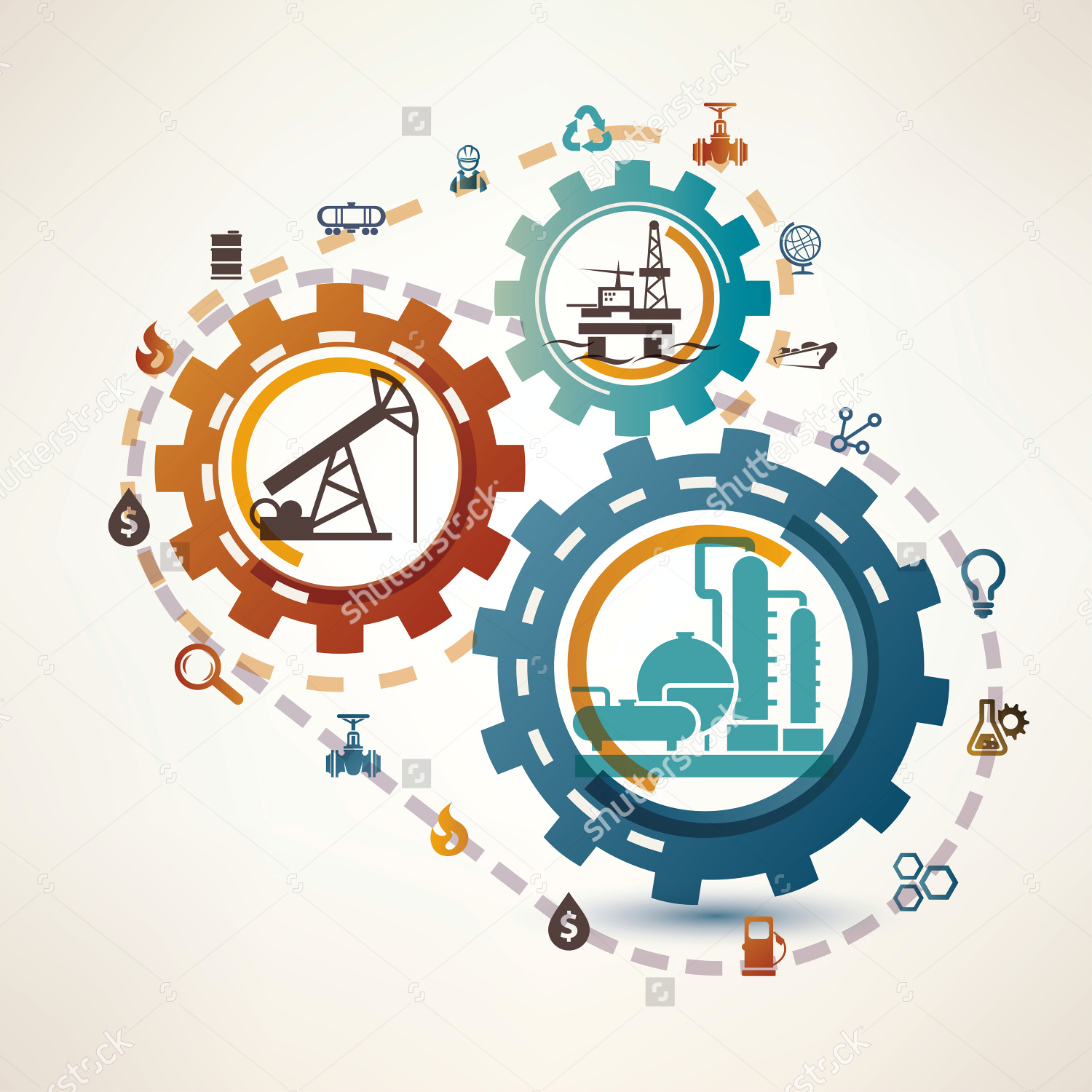 Development of Piping and Instrumentation Diagram (P&ID).
STRUCTURE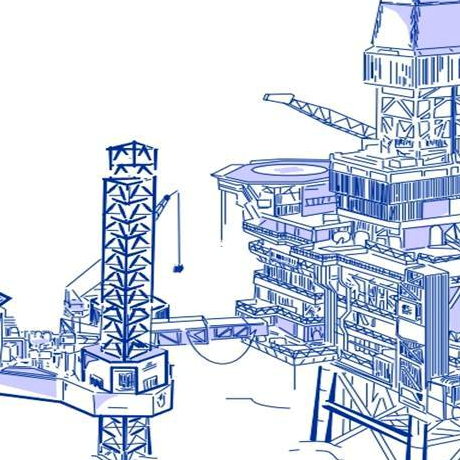 Development of General Arrangement Drawings and Construction Drawings.