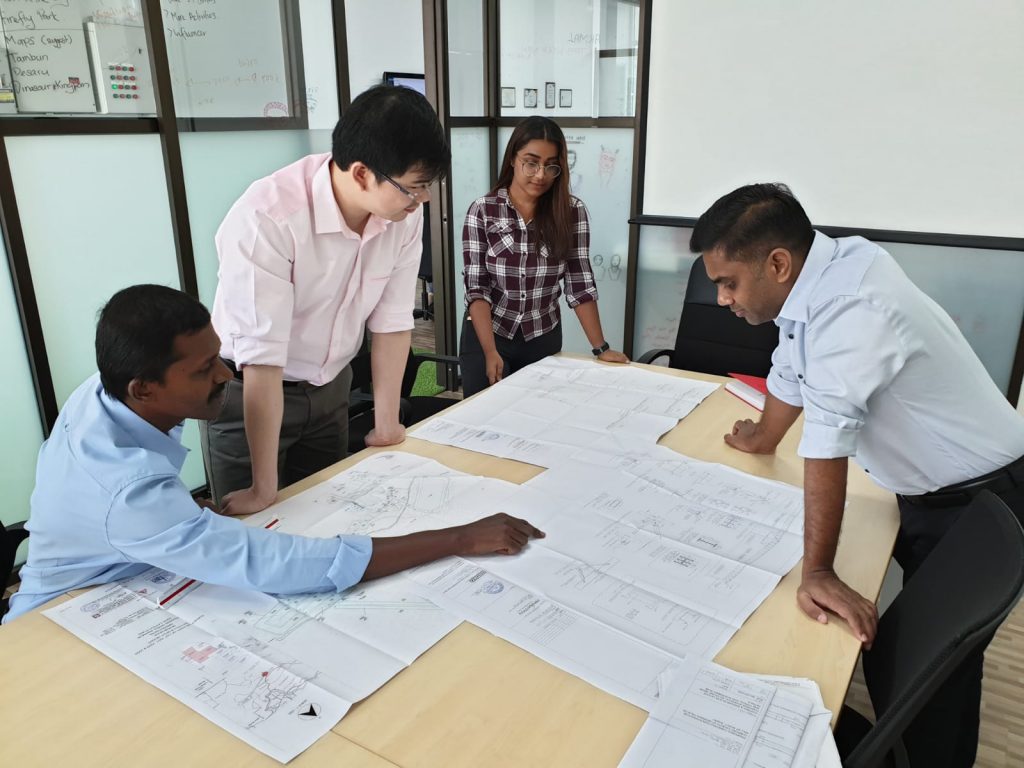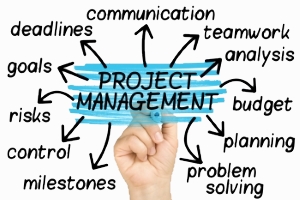 Promatan provides project management services for oil/gas and construction projects. Our team analyzes, measures, evaluates and controls project delivery plan and cost.
We monitor progress against plan, schedule, cost, contract details and customer expectations. Our experienced team members manage all type of project risks and implement value-added corrective actions whenever required.
When you team up with us, we become your partner, managing your project from the ground up. We coordinate and manage on a day-to-day basis, all phases of your project, from planning to project close-out.
We provide project control services for the following sectors:
Process plant construction projects
Process plant shutdown and turnaround
Offshore construction projects
Civil engineering construction projects
Our dedicated project control team has the expertise to manage the below components of a project:
Project Scoping and Strategies
Planning, Scheduling and Monitoring
Contract Administration & Procurement
Cost Control
Document Control
Productivity Improvement